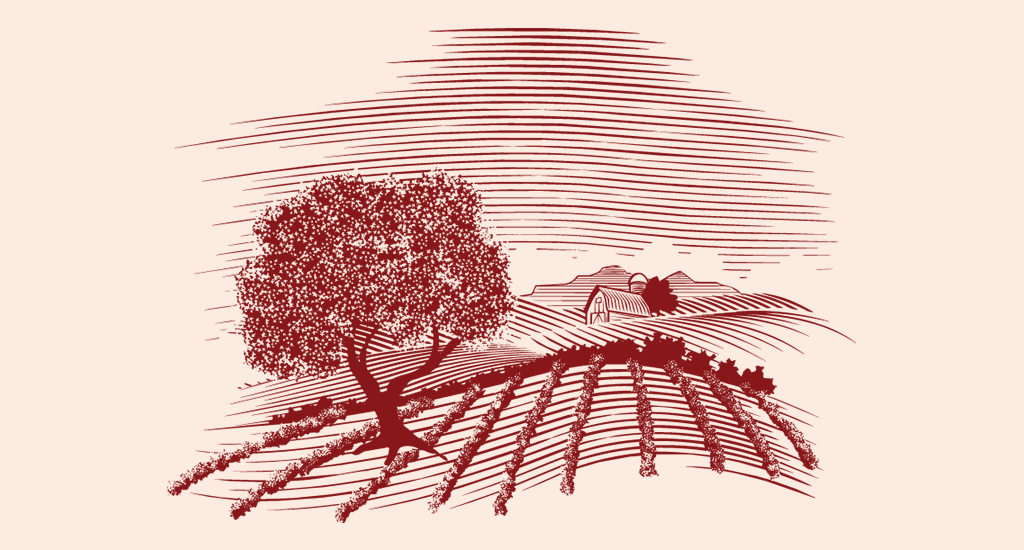 05 Jun

Stones – A Poem

This poem was first published in Nemesis, the undergraduate magazine of Pembroke College, Oxford, in 1966.

The air is spun disjointed. Sounds and days,
The idling fingers of our lassive drift,
Endeavour to restate the discontent
Of minimal encounters – a grimace
A hand, a block of stone … The years that went
to dogged balancing of each on each
(Triglyph and metope, tongue to slotted rift)
Scattered like armour on a blood-stained beach.

Lists were of course prepared, proportions found
And counterchecked – " So many thousand load
Of marble", " Such a curve, viewed from the ground,
Gives the effect of being straight" – amounts
Recalculated, notes transferred … But still
Retracts in silence time's unfailing Once;
Before the cart-dust settled on the road,
The whirlwind breaks about the sacred hill.

Accept, examine, redetermine, hold –
Within the fractured pattern I can trace
Contorted shudders of reality.
Feel where the shadowed gridlines interlace,
Woven through dust-stained, water-melon streets,
Their sudden brief constraint; recall the old
Unvisioned fears … The final memory
Shards into ashes and scatters all retreat.