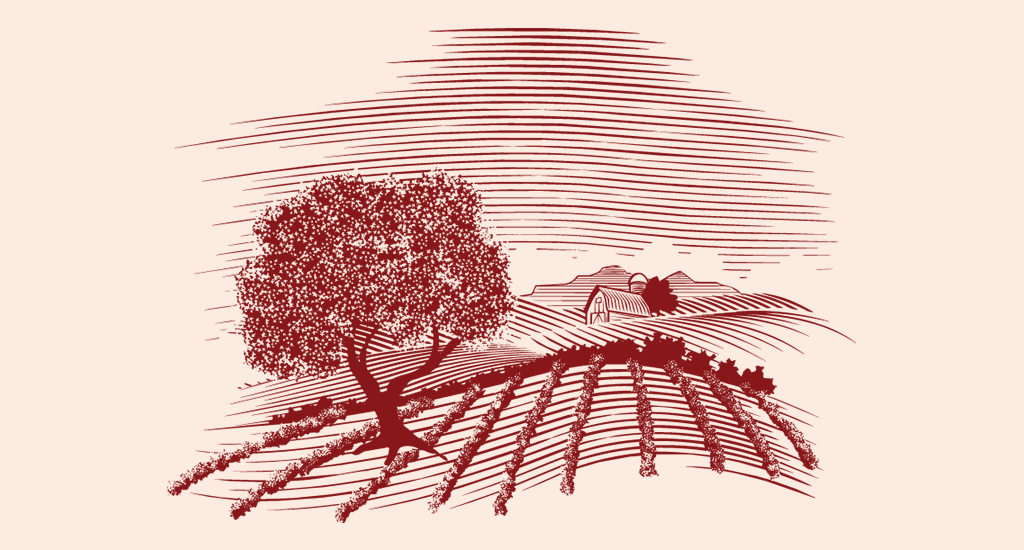 12 Feb

A Proud and Sharp Delight

This poem was written by Air Commodore Alastair Panton, CB, OBE, DFC (1916-2002). Originally published in "Wings – and other things" by Group Captain Hugh Lynch-Blosse in 1990, it reappeared in "Six Weeks of Blenheim Summer, an RAF Officer's Memoir of the Battle of France 1940", by Alastair Panton and Victoria Panton Bacon, Biteback Publishing, 2014. This poem captures in a delightfully evocative fashion a pilot's rapture at the experience of flight.

I love to fly from night to day,
And, pendant, wait the first smudged ray
With tired eyes. Then day breaks free;
The cold sky glows; and suddenly
The coastline smiles upon the sea.
And there's no proud and sharp delight
To match the loneliness of flight
Above the clouds. Then, later, high
Over the sunset, I hush the sky
With gliding turns, until I fly
Along the darkening rolling grass
To let my wheels, oil-cushioned, pass
Unfaltering from gentle flight,
As gentle as the glimmering light.