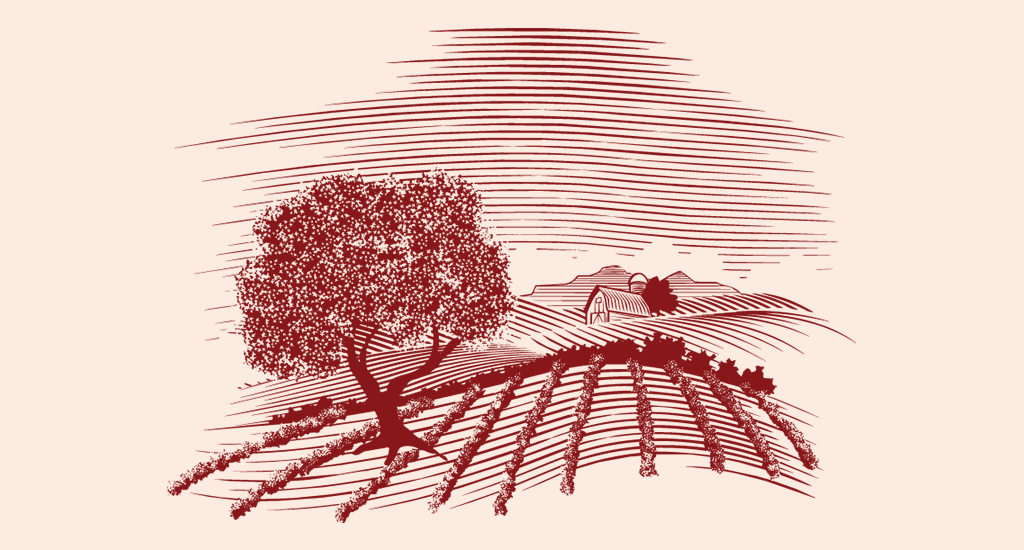 12 Feb

True Love – A Poem

My love is like a steady climbing rose,

Because with all the years that pass,

It builds upon the past and grows

Like further lush and verdant grass.

My darling, the one thing in this life

That I can say I really know

Is that  I want to be with you, my wife,

So that my love can expand and glow.

Your voice, your smile, your touch, your kiss,

These are the things for which I care.

While I have them all my life is bliss,

My joy is full, my luck is rare.

O Angel of my heart and home,

I love you and you alone!